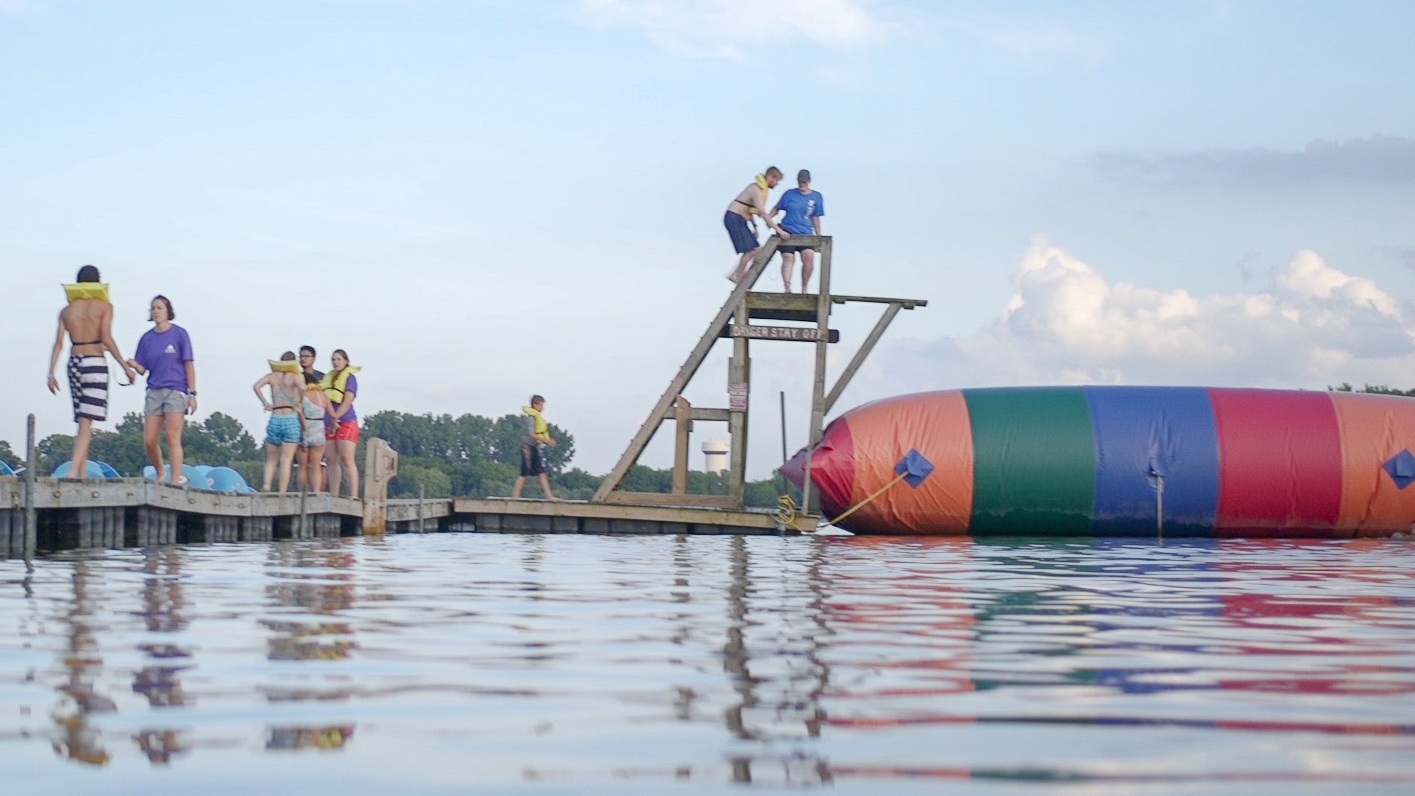 The following are articles, stories, & blogs posted about CAMP - A FASD Community. For further media inquiries, please contact admin@fasdcamp.org
American Camp Association, Illinois // October 30th, 2017
Tell us a little about your camp?
We are a camp for children ages 9- 18 affected by Fetal Alcohol Spectrum Disorder, known as FASD. FASD is a group of conditions that can occur in a person whose mother drank alcohol during pregnancy... [Read More]
Kate Thayer // Chicago Tribune // July 23rd, 2016
Campers take turns scaling a climbing wall nestled among the trees. In between climbs, they listen to music, laugh and dance the Nae Nae.
They seem like typical adolescents, and in many ways they are. But most of them said it was the first time they'd been in a group of people who understand them. For some, it was the first time they've met other people who also have some form of fetal alcohol spectrum disorder... [Read More]
Mike Berry // Confessions of an Adoptive Parent // July 6th, 2016
This may be the best kept secret in the FASD (Fetal Alcohol Spectrum Disorder) community. We're pretty sure it is. The impact that one simple week of camp had on our son's life is beyond measure. We are convinced it will have the same impact on thousands of other children just like ours. It was a Google Search.
I found this week of camp by typing in "Summer + Camp + Kids with FASD" in the search bar... [Read More]