President & Co-Founder, Camp Director
Nicholas graduated from DePaul University in 2017 where he studied Chemistry and Non-Profit Management. Since 2013, he has worked with over a dozen non profit organizations throughout Chicago in both fundraising and leadership capacities. Currently, he is a Research Associate for Dr. Edward M. Gong at Ann & Robert H. Lurie Children's Hospital of Chicago. In his free time, Nicholas enjoys playing piano, hiking, and seeing concerts. Fun fact: fluent in German.
Executive Director & Director of Social Media
Ashantis is a graduate from the BFA Theatre Management program at The Theatre School at DePaul University and is currently pursuing her M.Ed. in Counseling for College Counseling and Student Affairs at DePaul. She comes to CAMP with several years of experience in the non-profit sector. Her most notable experience comes from her time serving as the Executive Director of DePaul University's annual Dance Marathon, DemonTHON as well her time serving as the Campaign and Major Gifts Coordinator at Chicago Shakespeare Theater. During her years of fundraising, she has contributed her time to raising nearly $10.5M across various organizations.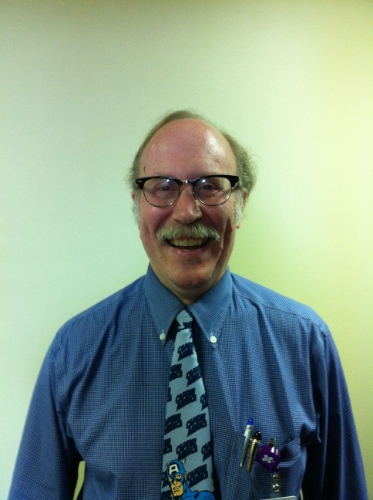 Medical Director
Dr. Ochs has been a general pediatrician in Chicago since 1984. He is an advisory board member of Illinois National Affiliate Fetal Alcohol Syndrome (NOFAS), and has spoken at several conference and hospital seminars on FASD. He is the founding member of the American Academy of Pediatrics' Section of Adoption and Foster Care, and served on its executive committee for six years. He has advocated for adopted and fostered children around adoption health and mental health issues, including FASD.
Treasurer
Accounting/Financial Analyst that has worked in the oil industry, banking industry, property management and others. A leader in business resource groups, a dedicated supporter of diversity and inclusion. Proven business development professional that excels at leadership including coaching and mentoring. MBA/MSMOB candidate at Benedictine Univers
Board of Director, Camp Counselor Liaison
Some of you may recognize Luke as he has served as a counselor at CAMP the past three summers. He studied Biology and Chemistry at DePaul University before studying abroad in Paris during his last quarter and graduating in 2017. While in school, Luke did genetics research and volunteered his time assisting with spay and neuter surgeries at the Anti-Cruelty Society. Currently, Luke works on protein crystallography at Argonne National Laboratory, looking into potential treatment for hypercholesterolemia and Alzheimer's. Luke is passionate about our mission at CAMP, FASD community, and he is looking forward to seeing the organization continue to grow and help the world.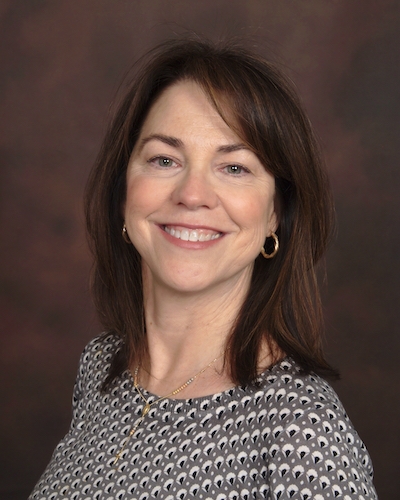 Non-Profit Administrator & Co-Founder
Adoptive parent of a son with FASD. It took ten years before obtaining a diagnosis of FASD for her son. She has a MBA in Marketing and Healthcare, and an undergraduate in Economics and Finance. She has over 25 years healthcare experience primarily in strategic planning, finance and project management. Her desire to help others affected by FASD, lead to organizing the camp. Her vision is to be a resource for families struggling with the challenges of FASD.